January 2022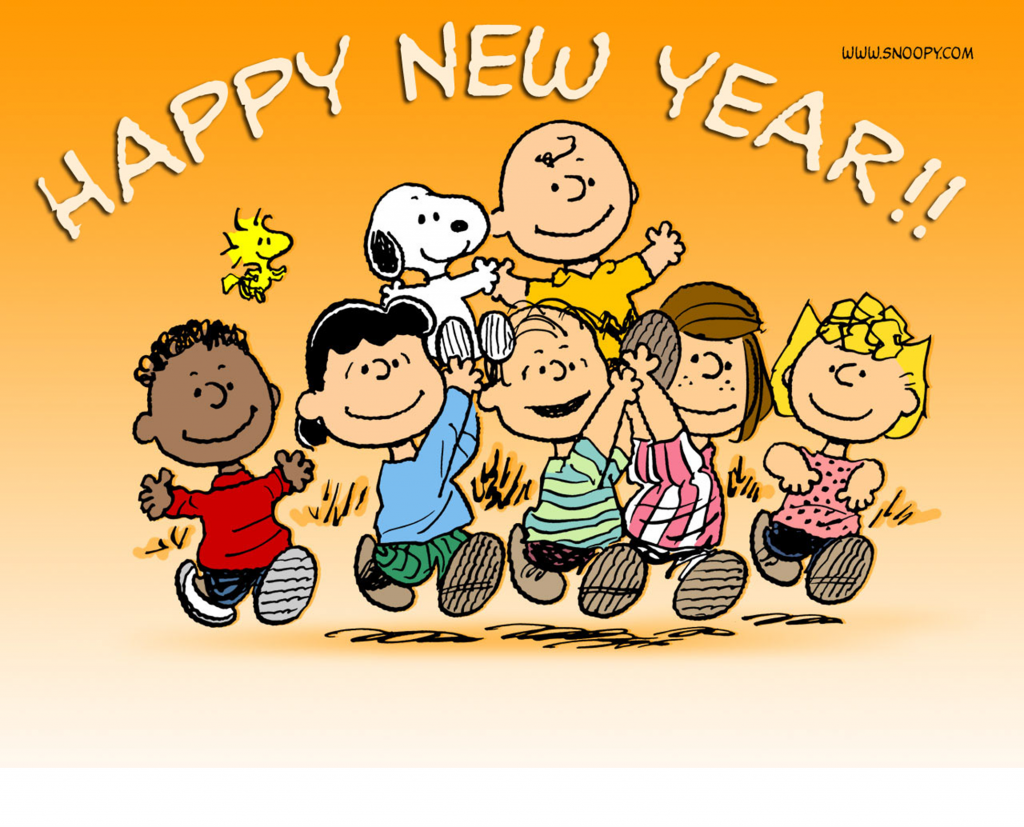 GOD'S MIRACLE CHURCH
1801 TACONY DRIVE
NORTH CHESTERFIELD, VA 23225
804-745-1484

SENIOR PASTORS: Pastor Rick martin, Pastor Linda martin
Associate pastors: Pastor Tony Bassett, Pastor Mike Munford
From the Pastor's Desk
Have you ever gone to the refrigerator in search of something to eat and all you had in there was a stick of butter? You just wanted something to take care of that hungry gnawing going on inside of your stomach and so you thought if only I could get a bite of that butter, I would be fine. Probably not!Because butter all by itself doesn't taste all that good, neither does flour, or salt or baking soda, or most of our cooking ingredients as far as that goes. I've watched quite a few cooking shows and I would see how those master chefs gather all those different ingredients together and would blend them together just right and heat them for the proper time. The result is something wonderful. Well, they may be master cooks but I know a real Master Chef and he is the GOD of my LIFE.
I even read his cookbook and it said in Romans 8:28 – And we know that God Causes All things to work together for good to those who love God, to who are called according to His purpose. But most people only quote the first half of the verse. All things work together for good, and the problem is that all things do not work together for good. The things that work together for good are those things in connection with those people who love God and are called according to His purpose. Only when you are living according to His purpose rather than your own will He cause all the things in your life to blend together for your good and His glory. When you are committed to Him and seeking His purpose, He will mix all of the things in your life, the sweet and the bitter, and turn them into something wonderful and divine for His kingdom.
WISHING YOU ALL A PROSPEROUS NEW YEAR AND LETTING GOD BE THE MASTER CHEF OF YOUR LIFE.

SIXTY-SECOND REFLECTION
"A Fresh Start, A New Beginning"
It's never too late to serve the Lord. He is patient and long-suffering and He did everything He could do for You at Calvary. (John 3:16)
The ball is in YOUR court now. Let old things pass away, allow all things to become new.
Choose you this day whom you will serve because tomorrow is not promised to you.
Start this New Year off on the right foot.
REPENT – CONFESS – SURRENDER Say GOODBYE to the Old and Hallelujah to the New. (1 Corinthians 5:17)

From the desk of Sharon Bassett


January Birthdays
2nd Mr. Ray
11th Jantasia Pernell
23rd William Latimer
27th Antoine Martin
29th Jantoria Winston


Sick and Shut-in
Continue to pray for our sick and shut-in and reach out to them with a card or a phone call.
SMALL BUSINESSES
JEWELRY AND WREATHS BY VANESSA 571-235-3152
A HEART OF HAIR BY SHANNIECE JONES 804-901-1865
HEAVENLY FLORAL CREATIONS BY LINDA MARTIN 804-314-5991
MARY KAY CONSULTANTS BY BERNICE SHEPPERSON 804-663-8156
MELALUCCA BY MARIA BANKS 804-306-9380
New Year's Resolution
A New Year's Resolution is a tradition most common in the Western World but also found in the Eastern World, in which a person resolves to continue good practices, change an undesired trait or behavior, accomplish a personal goal, or otherwise improve their life at the start of a New Year.
DID YOU KNOW
-Walmart has a lower acceptance rate than Harvard.
-The Bible has been translated into over 690 languages.
-The blob of toothpaste that sits on your toothbrush has a name. "It's called a NURDLE"
– There is an American town with a population of 1. Monowi, Nebraska; she is 80 and she is the village mayor, librarian, and bartender.
CHRISTIAN JOKES!
-What did the classmate say when asked why they kept walking next to the same person at school? A) I was told I'm supposed to walk by Faith!
– What did Daniel tell his real estate agent? A) I'd prefer a house with no den.
– What excuse did Adam give his children about why he no longer lived in Eden? A) Your mother ate us out of house and home!

Happening at GMC
First Monday Prayer at 9 am
Monday Prayer with Pastor Mike at 10 am
Tuesday-Friday, Church is open from 10 am to 12 noon; for counseling (see Maria for an appointment)
Wednesday Morning Prayer at 9:30 am
Wednesday night Corporate Prayer starts at 7:00 pm call in 1-312-757-3121 301857381#
Thursday Morning Thunder at 9 am
Thursday night Bible Study at 7 pm
Praise Team rehearsal on Friday at 630 pm
Intercessory Prayer Saturday at 7 am except 4th Saturday
Senior choir rehearsal on Saturday at 1030 am
Food Pantry (see Sisters Sharon, Vanessa or Miz Lottie)
Dance Ministry See Miz Lottie
GMC Wellness group meets 1st and 3rd Sundays after morning worship
SUNDAY MORNING WORSHIP begins at 10 am

8 POWERFUL WORDS
FOR THE DAY
BELIEVE IN YOURSELF, BELIEVE YOU CAN AND YOU WILL
STAY STRONG DREAM, BELIEVE, ACHIEVE
NEVER GIVE UP, A LITTLE PROGRESS EACH DAY ADDS UP TO BIG RESULTS
BE GRATEFUL, A GRATEFUL HEART IS A MAGNET FOR MIRACLES
WORK HARD GOOD THINGS COME TO THOSE WHO HUSTLE
STAY HUMBLE WORK HARD IN SILENCE, LET SUCCESS MAKE THE NOISE
BE KIND,KINDNESS MAKES YOU THE MOST BEAUTIFUL
KEEP SMILING BECAUSE OF YOUR SMILE,YOU MAKE LIFE MORE BEAUTIFUL