Our Pastors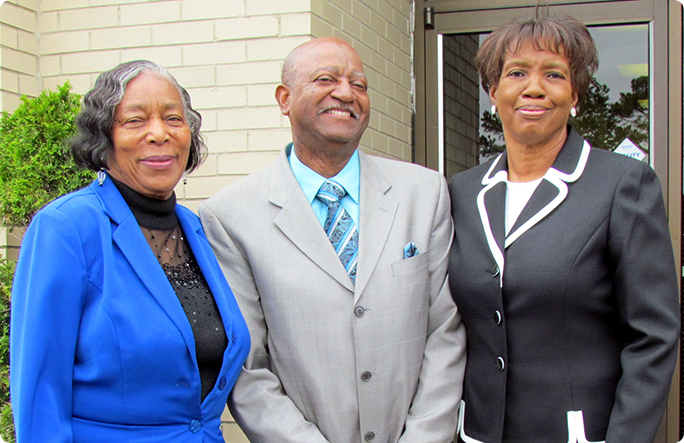 We trust and believe that God will do immeasurably more in Richmond than we could ever ask or imagine.
God's Miracle Church Outreach ministry plan to reach Richmond for Christ. We endeavor to share and show the love of Christ as we spread the Word. Please join us every Sunday at 10:00 AM Worship Service.
God's Miracle Church offers many activities and resources beyond weekly worship services. Our on-line calendar lists events with informational details.
We invite you to come join us. Check our calendar today for ways to connect and get involved.
God's Miracle Church Newsletter
Stay informed on events and happenings. You will find highlight news in our church and community; as well as fun and informational articles.
Please click on the link for the latest newsletter publication.
Stay Connected
There are various ways to connect at God's Miracle Church. We invite you to explore and utilize the links below: